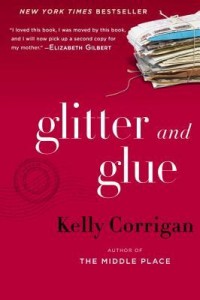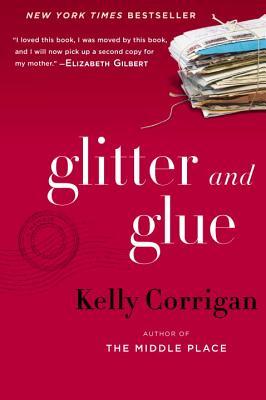 I was getting ready to share my copy of Glitter and Glue with my friend Andrea. (She loves creative non-fiction. Check out her site.) Since I'm very fond of Glitter and Glue, I wanted to stick a bookplate in it to mark it as part of the Julia Tomiak library. As I pasted the "Ex Libris" sticker in the paperback, I wondered what "ex libris" means. A Word Nerd ought to know.
To learn more interesting words, join in the Wondrous Words Wednesday meme, hosted by Kathy at Bermuda Onion.
Ex libris \eks-lē-brǝs\ noun. Literal translation from Latin: "from the books." According to Webster's, ex libris is a bookplate.
I should have known; ex = "out of"
Do you use bookplates? Here are some links to some cool looking bookplates on Amazon. I need to order more!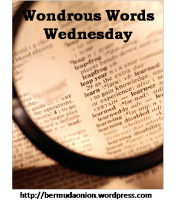 Don't forget to visit Kathy's site to learn more interesting words.
Word Nerd Workout
Share another Latin phrase that we've absorbed into English, like "pro bono". (Which literally means "for the public good")
Thanks for getting nerdy with me today!
Julia