We are entering the last weeks of cross country season.  We've been training since June, running trails, climbing hills, and oh, my those 800 repeats.  It's the final, and very important, stretch now, and my runners need some inspiration.  We've got regions on Thursday, and hopefully state the week after that.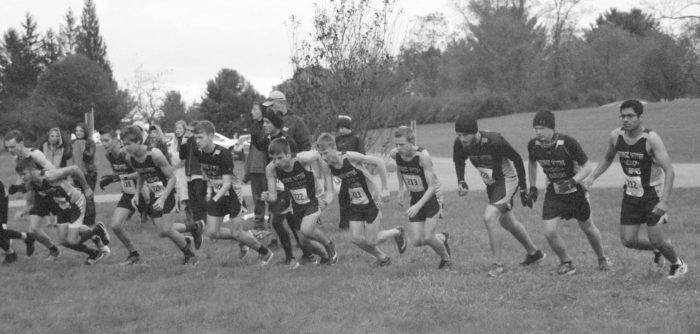 Can you help me?  I'm looking for some good motivational quotes, especially those about running.  Here's what I've found so far.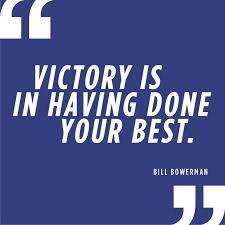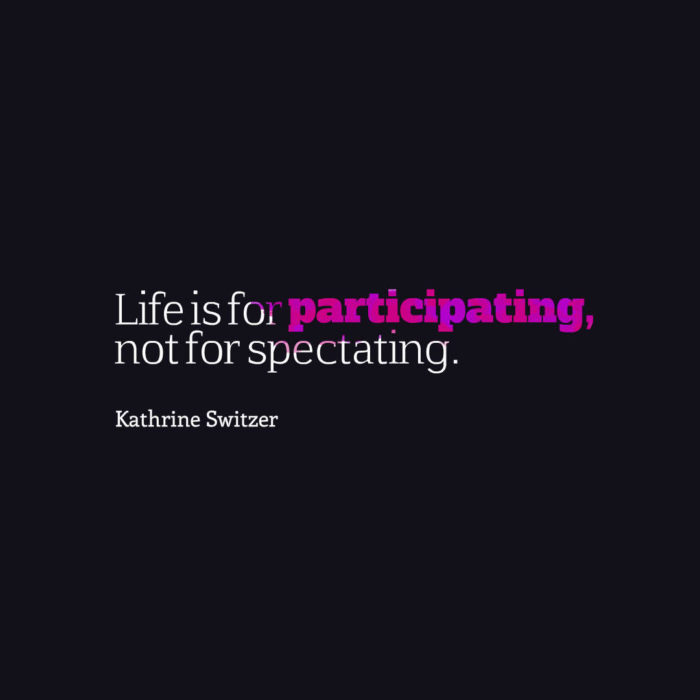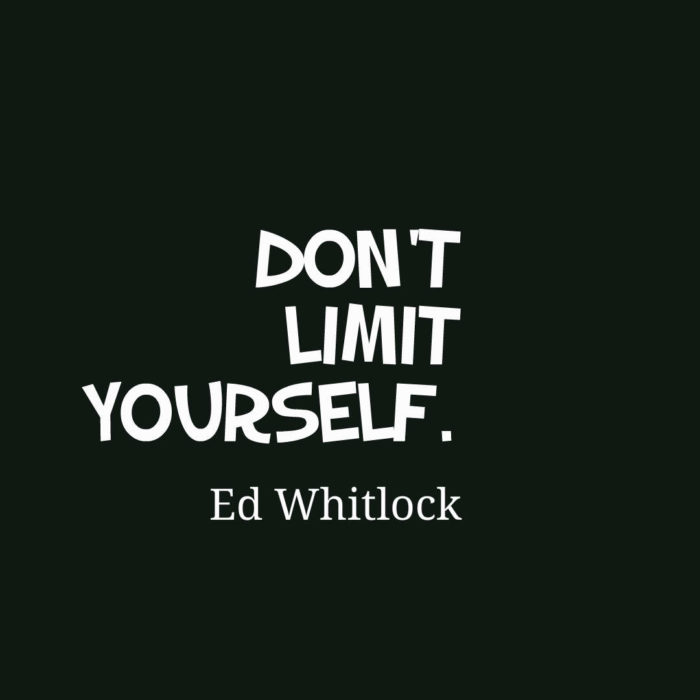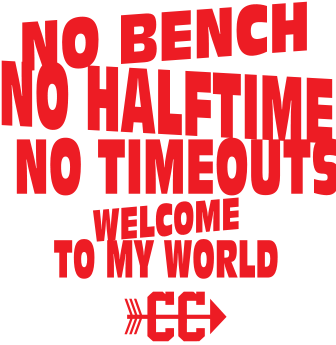 If you have an inspirational quote to share, please leave it in the comments.  And if you really like one of these, please tell me why.
Thanks for getting inspired with me!