Sometimes, getting to all the great books I want to read means that I must listen to them.  This is especially handy during my long commutes to and from my kids' sports practice.   When I can find a book that is friendly for all ears in my family, I'm really excited!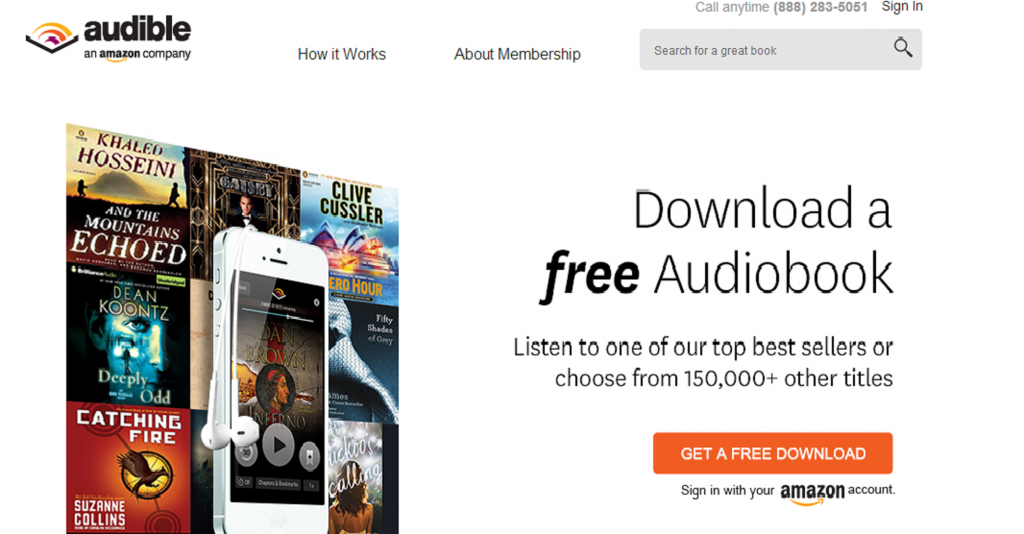 I started using audio books about a year ago.  At first, I got most of them from iTunes.  But I soon switched to Audible.com, and here's why.
Price, Convenience, Selection
Older books on iTunes don't cost too much- about $10 per book.  You can also find specials, like great teen reads for $3.99.  Or good deals on popular books.   For example, September 2013 releases from Stephen King and Nicolas Sparks only cost $10 right now.  But I'm interested in the Artemis Fowl series.  The first few books cost $15 each, but as the series progressed, the cost increased!  The most recent AF releases cost over $20 a piece on iTunes.  Ouch!
Also, iTunes doesn't have all of the books in the AF series.  I found a promotion from Audible and took the plunge.  So far, there has not been a book I've wanted that I can't find.  And it's easy to download books from Audible to my iPod.
Membership Plans
Admittedly, it's hard to find the fine print about membership on Audible's web site.  Here are helpful links:
Audible Membership Details, which I found at the bottom of the website under "Conditions of Use."
Available plans, as of August 2015.  (For up to date info, go to the help center and search membership plans.)
I actually called the company when I signed up and spoke to a rep who recommended the Gold Plan.  Gold Plan Membership includes:
an annual fee of ~ $150 for 12 credits
1 credit = 1 book (so 1 book costs $12.50)
6 roll over credits per year (so if I don't use all 12, I can keep 6 for the next year)
30% off all books not bought with credits
So far, I'm happy.  I've been able to find all the books I want to "read", and $12.50 seems like a great price when a lot of books cost $20+.  If I get close to the end of my membership period, I can always download a bunch of books to my computer until I'm ready to listen- I'm sure I'll always use my credits in time.
If you want to try Audible, they offer a 30 day free trial membership.  After that, you pay $14.95 per month.  If you cancel before the end of the 30 day trial, you won't be charged anything.  I actually did this, downloaded two books, then cancelled my membership and resigned up a few months later at the Gold Membership level, since $12.50 beats $14.95!
Technical Stuff
To use Audible books, you must download the Audible Manager software.  (easy).  Once you purchase books, you can tell the manager to download them to your favorite device: smartphone, tablet, iPod, or computer.  Also, with many books, there's a link between the Kindle version and the Audible version, so you can switch between reading and listening.  But you must own both the Kindle book and the audio book to switch between reading and listening.  You also need Audible mobile app and the Kindle app. 

Suggested Audio Titles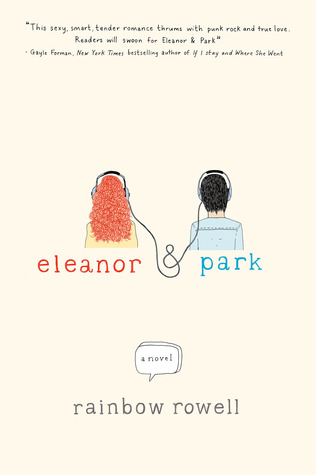 Whether you use Audible or not, audio books are a great way to get in more reading.  I highly recommend the Artemis Fowl series, narrated by Nathaniel Parker.  He's an excellent reader, using multiple accents to distinguish between characters.  I also really enjoyed the audio versions of Wonder and Mr. Penumbra's 24-Hour Bookstore.
For a fantastic list of recommended audio titles visit
***Addendum.  If you don't like a book you download from Audible, you can return it up to one year after purchase.  I hated The Great Brain by John Fitzgerald.  I returned it and Audible gave me my credit back.  Yippee!
Have you tried an Audible membership?  How was your experience?  Can you recommend another source for audio books?
Thanks!
Julia