Please welcome my guest and fellow Wordsmith Studio member Mary Bauer.  She has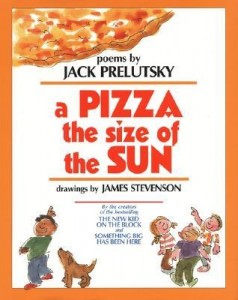 some great ideas about what motivates kids to enjoy and actually write poetry!
A colleague and I were sharing one day when we learned to love poetry: second grade.  Each of us had a teacher who celebrated our writing in some way.  I had a poem put up on the office wall.  She had one included in an anthology.  I hope that I inspire my elementary students in this way.
I enjoy reading and writing poetry, and I share my enthusiasm at school.  From my student teaching days twenty-five years ago until now, I always have Shel Silverstein or Jack Prelutsky within reach to read aloud when we have a spare moment.  I am excited when I see students picking out poetry on their own.
I always liked teaching various poetry forms, but over time I have learned the value. Reluctant writers are willing to tackle short pieces.  I can incorporate so many language arts objectives: parts of speech, syllabication, spelling patterns, and literary devices.  My students learn to use the dictionary and thesaurus as well.
More recently, I have been creating resources for other teachers.  I have a poetry blog called Poems of Silliness that can be searched by topic or tagged by poetry form.  I have written several paid and free poetry units for other teachers to use in their classrooms.  My favorite of these is the April Poetry Challenge where students write their version of NaPoWriMo – Thirty Poems in Thirty Days.
Here are some of my favorite online resources for poetry:
I love to connect with others who are interested in introducing children to poetry.  Please visit me at Artistry of Education or my Facebook Fan Page.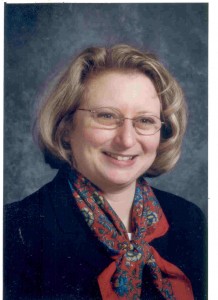 Mary Bauer has been teaching for 22 years in a district just north of Seattle.  Over the years she has taught kindergarten through sixth grade.  She currently teaches fourth grade.